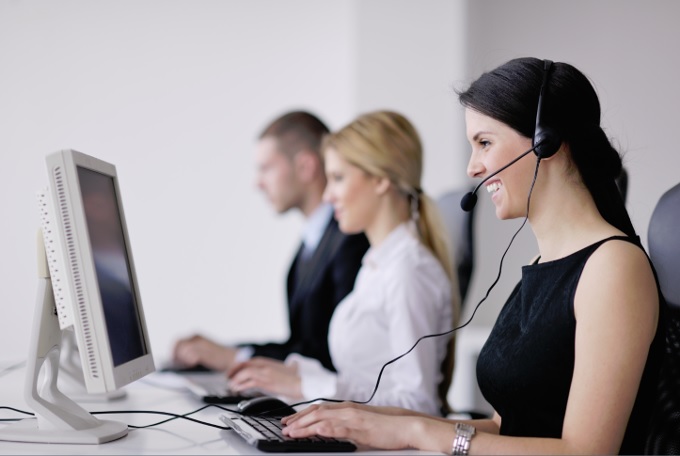 Summer brings a challenge to any business because it is a popular time for staff to take annual leave. Whether they are jetting off to relax in the sunshine or just taking time off to look after their kids while school is out, summer holidays can present you with a number of logistical challenges.
If you are small business that relies on each member of the team to handle incoming calls, having a few people out of the office at the same time can result in two problematic issues. Firstly, other members of staff will have to take on the burden of taking calls more often which can take them away from their regular working schedule. Secondly, over busy periods you might start to find that no-one is available to answer the phone, leading to unanswered calls and missed leads.
Almost any business can begin to struggle if they don't have as many members of staff available. So it's important to have a solution in place. That's why you should consider using professional call handling services. If you're about to enter a period where you know you're going to have members of staff out of the office, a highly trained call answering team can deal with your incoming calls for you.
Skilled phone operatives will field initial calls, dealing with basic queries, taking messages and providing excellent customer service. Any messages are passed on immediately to you and your team so that you can deal with them at a convenient time. The call answering team will be personalised to your business to give a professional service to your potential clients and customers – just as if they were there in your office.
One of the major benefits of using call answering services is that they can work with your needs and requirements. It could be that you just need an overflow team to handle calls when you experience very high volumes. Alternatively, it may be the case that you would prefer the team to be the first point of contact for every incoming call.