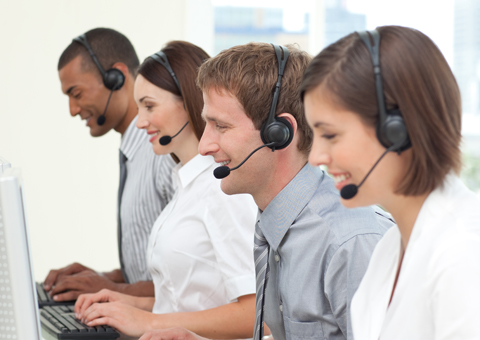 Great customer service is vital to the success of your business. When customers feel that they have had a good experience talking to you they will place more trust in your brand and are more likely to use your services. Here are five ways to help you deliver exceptional customer service.
Respond quickly
There's nothing that puts customers off your business more than having to wait ages for help or assistance. You need to prioritise picking up the phone and responding to emails – remember every customer interaction that you don't catch is a missed opportunity to potentially close a sale. If someone can't get through when they try to contact your business for information, they won't wait around long. Frustrated customers will move on those of your competitors who do pick up the phone or reply quickly.
If you don't have the time or find that your team is overwhelmed then you need to make the decision to hire more staff or outsource to a call-handling service. This will be far more beneficial than missing out on lucrative sales calls.
Be proactive
Don't wait for customers to contact you. Companies that provide exceptional customer service understand how much clients value a proactive business. This could include everything from issuing payment reminders to follow up calls to ensure that everything is fine. The majority of times the customer will be happy with everything, but if they aren't you can take steps to correct this. It is much easier to retain customers than to court new ones.
Get the basics right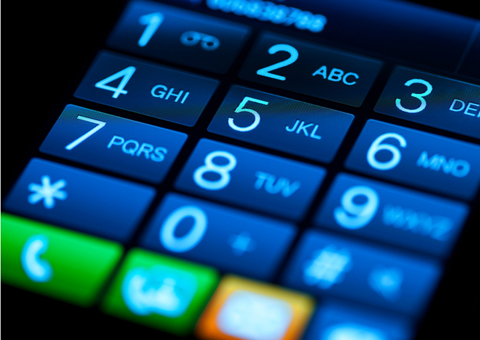 If your team are not natural call-handlers it may be worth investing some time and money in training. Remember this is the first impression your customers and prospects have of your business. Getting the basics right can go a long way to ensuring that your customers have a good experience whenever they are on the phone to you. This includes simple things like politeness – you need to ensure that your staff always say please and thank you, as well as making a note to remember the name of the customer. These might sound like obvious things that everyone knows how to do, but for those who aren't experienced in answering the phone it can be easy to forget.
Take feedback
One of the best ways to improve your customer service is to understand exactly what you are doing wrong in the first place. Getting opinions from your customers – positive or negative – provides insight into the things you're doing well, and the improvements that could be made.
Have a dedicated team
While for some businesses it may be possible for all of the staff members to cover the phones and provide customer service and assistance, this is far from the ideal solution. It's a much better idea to hire a dedicated team – this could be in the form of in-house staff or an outsourced customer services team.