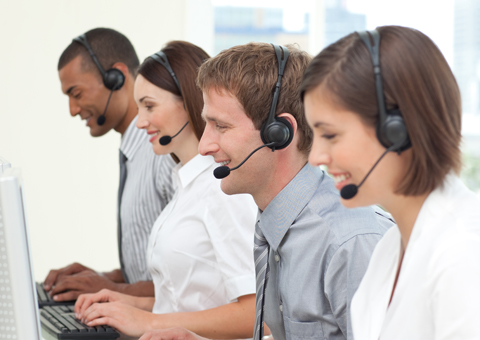 Call answering services can be hugely effective and valuable for businesses of all sizes. But many companies have never considered using this service due to misconceptions over what is it for and who it can benefit. Here are some of the common myths about professional call handling and the truth behind them.
Myth: I can't afford a telephone answering service
Some people are put off the idea of using a telephone answering service because they believe it will be too expensive. Actually, call answering can be a very cost-effective service that represents excellent value for money. There's no need to pay for services you're not using – choose a bespoke package that allows you to get call answering only at the times that you need it. That means that you won't be wasting money paying for staff that you don't need and it is much easier and more cost-effective than employing temps.
Instead, the call handlers will be taking important calls for your business to ensure great customer relationships and make sales conversions more likely and only pay for what you use.
Myth: Call answering services offer low quality customer service
There is a misconception that suggests outsourcing your call handling will lead to a lower quality of customer service, but this couldn't be further from the case. Call handling services employ dedicated telephone professionals with extensive experience in providing exceptional customer service. As a representative of your business, the staff will be given full training to understand your business. And given that calls will be answered promptly and queries deal with efficiently, this represents the kind of service that will leave your customers feeling satisfied.
Myth: Customers would prefer an automated call service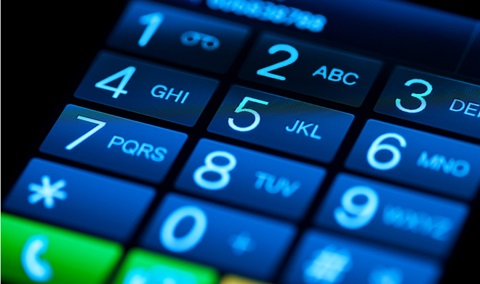 Customers want to feel as if they matter to your business and for many it can be very frustrating to call up and to have to deal with an automated call service or worse still voicemail. In the vast majority of cases, if they are calling you, they want to speak to a real person to deal with their queries. Of course there may be times when business voicemail would be more appropriate for your customers as well, and a telephone answering service can provide this as well.
Myth: My company isn't big enough to need a call answering service
Some business owners believe that small companies have no need for a call answering service, but it can be a brilliant asset. Having your calls handled elsewhere frees up valuable working time for you and your staff so that they don't need to worry about answering the phone for simple queries. It can also make you seem like a larger organisation which may allow you to compete for work that clients wouldn't otherwise have considered you for. And it provides you with the same service as a full-time call centre without the associated costs or potential HR issues.