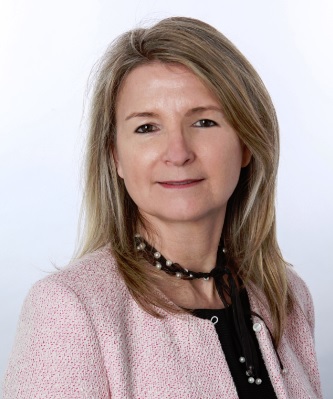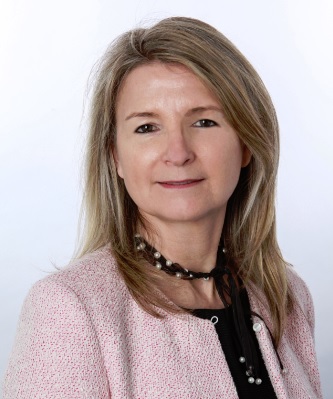 Ansacom's Managing Director Claire Burroughs has been invited to join the Kent Executive committee of the Institute of Directors (IoD). The IoD is one of the UK's longest-running business organisations and offers support to businesses and professional leaders across the country.
Representing the committee in her area of expertise, Claire will focus on the digital economy and technology innovation. This prestigious appointment for the MD of Ansacom shows exactly how renowned and respected the business has become. The IoD is now looking to promote and grow businesses in Kent and beyond.
The committee was entirely revamped by the new chair of the Kent committee, Jane Ollis. As reported in South East Business, Mrs Ollis said: "I am fortunate that a number of new members have joined the committee who are also well respected business leaders. They will now be known as IoD Kent Ambassadors and will represent the committee."
"I am also looking forward to some additional members joining to represent other sectors and we will announce them soon." As Ansacom goes from strength to strength, Claire will be using her knowledge and experience to help other companies and entrepreneurs succeed in the region.
With a number of additional members also joining the team, the IoD now reaches out to a huge range of industries. Ollis added: "It is both a challenging and exciting time for businesses following Brexit and we want to make sure businesses are given the support and opportunity they need to grow and be able to positively respond to the changing landscape."