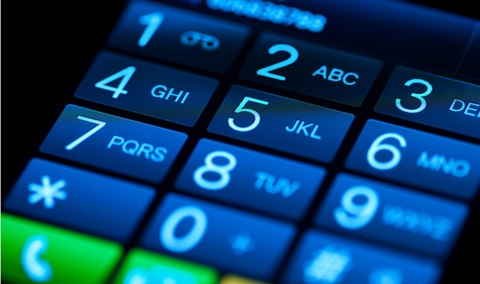 Having a small business can often be an advantage in terms of keeping costs low and creating a relaxed working atmosphere, but there also times when winning customers and impressing your clients can be more challenging. Even if your business is relatively new, it can be beneficial to appear larger than you currently are to give you the best chance of succeeding. Here are four ways to make your business seem bigger as you grow.
Get a professional address
As an entrepreneur or start-up owner it may be the case that you don't currently have business premises and do your work from home. There's nothing wrong with this as you start out, but having a residential address for your business could potentially be a stumbling block if your clients would prefer to work with established companies. That's why it can be smart to use a business address service.
These services will set you up with an address, and this can then function as your official business address. Any mail they receive will be forwarded to you. But more importantly it gives your business the prestige of a professional address.
Use call answering services
When you own a start-up business it can be down to your small team to field all of the incoming calls. Not only can this be a significant use of their (and your) time, it can also seem a little amateurish if senior management are dealing with basic phone queries.
In this case it's a great idea to outsource call answering services. A professional call centre with high trained staff will handle all of the initial enquiries and simple questions, they can either put calls straight through to the correct person or send a message, just as if they are in your office.
Improve your website
As a small business, it's likely that most prospective customers will find you through your website. This is good news because it's easy to create a highly stylish and professional-looking site that can rival that of a much larger business. Make sure you focus on improving and upgrading your website so that it is at least in line with the quality of your rival businesses – ideally, you should look to outshine theirs.
Register as a limited company
When you're just starting out you will probably be looking to keep costs to a minimum – but there is one small expense that can be extremely valuable. Rather than working as a sole trader, you should register your business with Companies House. This means that you will be officially recognised as a limited company. If this is a step that you are thinking of taking, make sure you speak to a qualified accountant first.