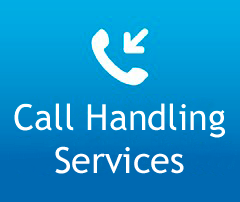 Whether you are a small business that doesn't always get the chance to answer incoming calls or a large organisation that needs help with phone overflow, almost any company can benefit from a call answering service.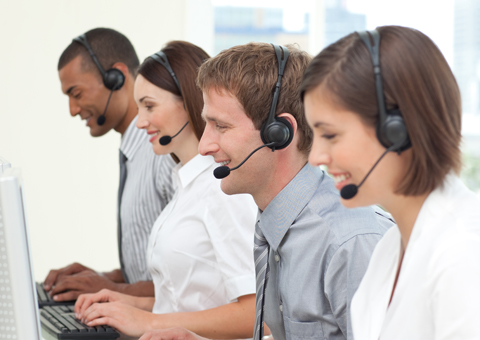 Despite the growth of email and online communication, phone enquiries still represent a huge proportion of sales enquiries and interest from customers. Some people will only do business once they have spoken to you over the phone, so it's important that you take a serious attitude to the telephone. Here are four good reasons your business needs a call answering service.
1 – Focus on what you do best
If your business only has a few members of staff it can actually be a real pain to have the phone ringing all the time. Of course it's great to be busy and have plenty of enquiries – but if your team is having to spend half their day on the phone to customers and potential clients, they won't get the chance to get their work done properly.
Telephones can be a huge distraction, so to have someone else deal with the initial call then the productivity of your staff will rise. Instead of being interrupted constantly, your team can get their work done and deal with calls when it is convenient.
2 – Gives your business a professional feel
If the only number you have on your website is a mobile it can make your business seem relatively small which might be off-putting to potential clients; especially bigger ones. With a call answering service you'll have a landline number that they can call. It might seem like a small detail, but a landline number suggests a level of gravitas and professionalism that can be the difference between earning a customer's trust or not.
Having a call answering service gives your business the illusion of being bigger than it actually is. This indicates a legitimacy that some clients will prefer.
3 – Don't miss out on sales calls
It is all well and good being amazing at what you do, but in business you need sales and conversions. So ask yourself: how many sales enquiries can your business afford to miss? Of course it depends on the nature of your business, but it might well be the case that if your telephone answering service provides you with just a couple of extra sales conversions, the service will pay for itself before you even take into account the other benefits. The stats dictate that 1 in 3 calls to your business will not leave a message on a voicemail.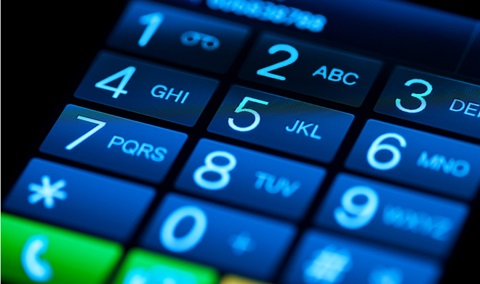 The 24/7 world that we live in dictates that new enquiries expect to be called back within 30 minutes. Be ahead by taking the call professionally in the beginning and your answering service can put that enquiry through to you immediately wherever you are in the world!
4 – Available 24 hours a day
As above there's nothing more frustrating to a customer than to call your number and the phone is not picked up. These sorts of customers will very rarely make a second call to you or leave a message – instead they'll move on to a competitor who does pick up. Of course you can't be on hand all day every day, so having a 24-hour call answering service can ensure that the sales call is picked up by a friendly member of the team and the enquiry can be passed on so that you can deal with it when you are next working.
For more information on our call answering services, get in touch with us today.