It's amazing how many businesses go the extra mile to provide outstanding customer service to their clients…until 5pm. Many companies still have the policy in place that means that their staff are available only for limited hours during the day. You can only offer truly exceptional customer service if you are available 24 hours a day, 7 days a week. Here's why you should extend your opening hours:
Never miss a sales call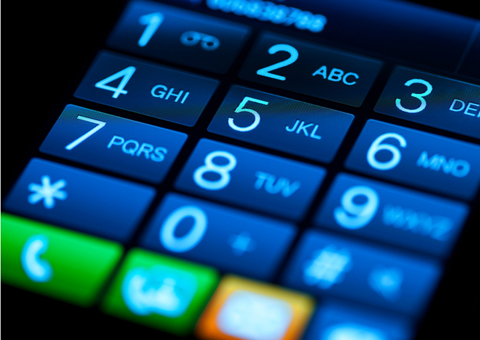 It's cliché for a reason: every call counts. Leads and customer interaction are the life blood of your company. Missing a call not only presents a bad image to anyone who is attempting to reach your business, it also virtually guarantees that they are going to then attempt to call your competitors instead.
So if you are only open for limited working hours and your competitors are available, or you don't have the staff to manage the volume that comes in during the day, they are likely to take that business from you. The truly heart-breaking part of this is that the customer had wanted to use your business first – it was only when they couldn't get in contact that they tried somewhere else.
If you have 24/7 call handling available, you will never be unavailable to take a call and this will ensure that you win and keep the business that comes to you.
Impress your customers
It can be very frustrating for customers and clients to attempt to call you and find themselves talking to a machine or, worse, just being cut off. On the other hand getting through to a friendly customer service member can be a very positive experience, especially if they have experienced something different from other businesses. Being available all day every day builds brand loyalty and improves your reputation.
It's more cost effective than you think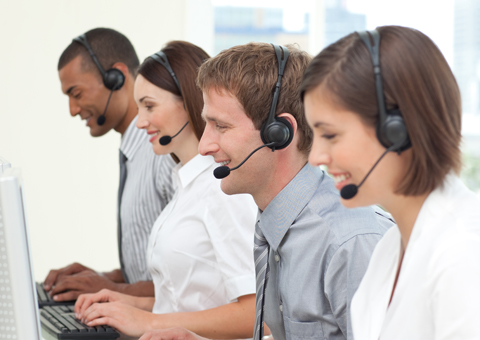 One of the barriers that stops many businesses from extending their hours or offering 24/7 support is that they believe it would be too expensive. Hiring another shift worth of staff to man the phones can be very expensive, especially for smaller businesses. However, Ansacom can offer a solution that means you can have full support available to your clients that is also cost effective.
Our team of experienced call operatives can function as your customer services outside of your normal working hours. We can deal with any simple queries ourselves and pass on anything complicated to your team to sort when it is convenient for you for as little as £7.89 per day.
Takes the pressure of your staff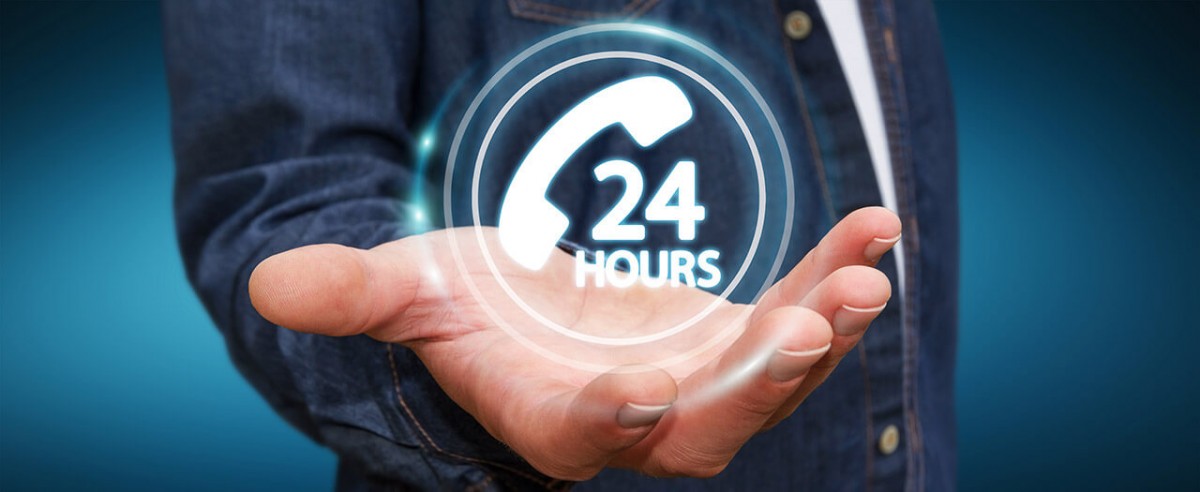 Only working certain hours puts a lot of pressure on your staff members to deal with incoming queries during that time as well as answering or calling back every single missed call from the night before. Having an overflow call centre means that unimportant calls can be filtered out. This will give your own staff more time to get on with what they are good at.